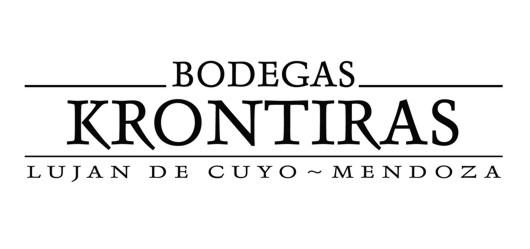 ---
The organic & biodynamic Bodegas Krontiras was founded in 2003, when Constantinos and Silvina Krontiras, amazed by the landscape and its resemblance to their homeland Greece, decided to acquire an 80-years-old Vineyard in Lujan de Cuyo, Mendoza.
---
They built an impressive winery applying the golden ratio φ (1,618) and π (3,14) to create an excellent environment for wine elaboration and aging. The winery uses natural insulation materials (straw) to achieve energy saving and applies a very rational use of natural resources during production.
Experts in producing premium natural wines through organic and biodynamic certified procedures, Krontiras create their wines letting nature do its work, intervening as less as possible in the elaboration process. They work with absolute traceability so that every wine enthusiast knows that their wines come directly from their own estate.
---
---
Certifications: