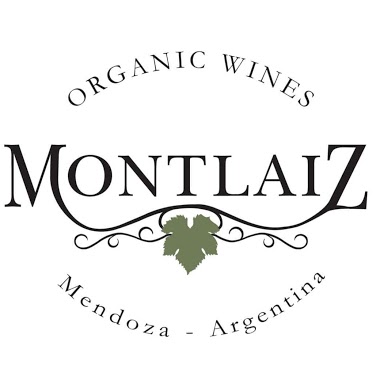 ---
Montlaiz is a family owned company founded in 1904, nowadays headed by Mariano Olaiz from the fourth generation. Grapes have been always grown in a natural way without use of chemicals at all, following the mind that nature gives all the tools to produce top quality wines.
---
Montlaiz has obtained the Fairtrade certification, helping associated growers and employees getting better labour conditions.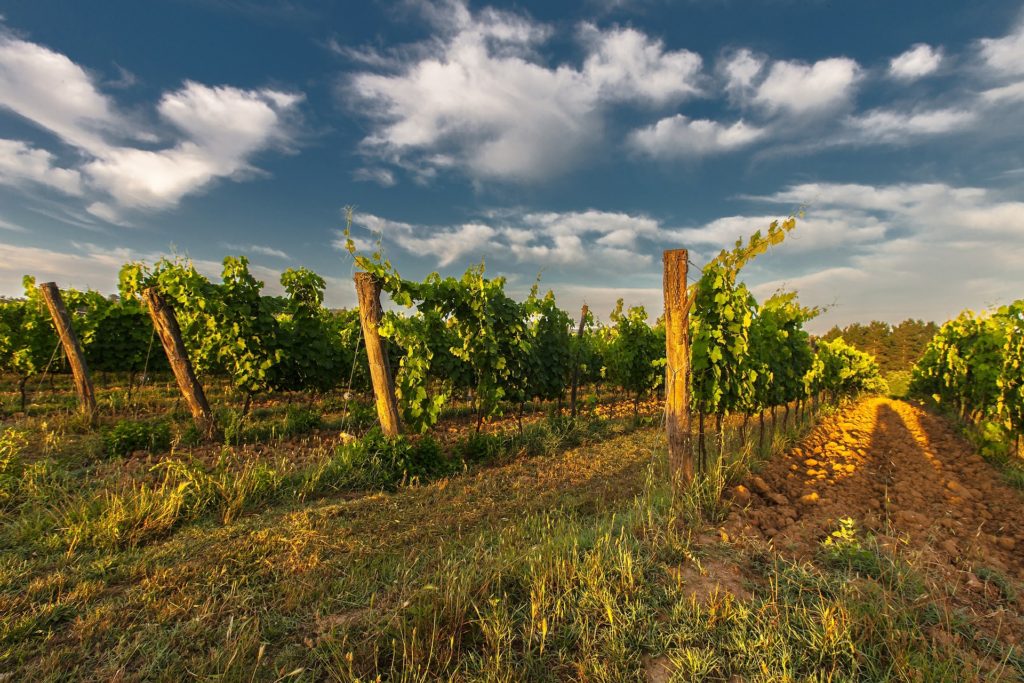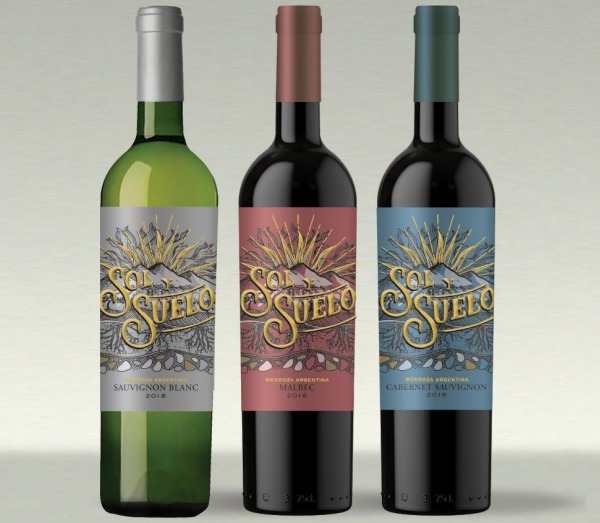 The winery sources grapes from its own vineyards located in Maipú, Junín and San Martin, in Mendoza. There are 74 hectares in production at the moment.
Montlaiz is working hard to reduce and certify their carbon footprint, and the company has just installed a modern and sustainable energy system powered by solar panels.
The winery specializes in organic bulk wine exports mostly to Europe, and has recently added machinery to develop its atractive and competitive bottled wines assortment, inclunding attractive own brands and private labels.
---
Certifications: